Important announcement 24.09.2022: The number of participants to attend the conference in Belgrade has been reached and the registration process has been closed.
We are looking forward to welcoming you in Belgrade for a fruitful conference.
Save the Date
29th September – 01st October 2022
We are pleased to announce that the conference on rare neurotransmitter diseases will take place on 29th September – 01st October 2022, in Hotel M, Belgrade, Serbia. The conference will be organized in presence mode, but most sessions will be offered digitally so you will be able to join online in case you are not able to travel.
Neurotransmitter diseases are a group of rare genetic diseases with neurometabolic implications and a wide spectrum of clinical presentations. The term "neurotransmitters" subsumes different types of chemical messengers enabling brain function through neuronal communication. In 2013, the "International Working Group on Neurotransmitter Related Disorders (iNTD)" was established to coordinate scientific and clinical efforts since each single expert centre involves a limited number of patients.
The general aim of the present Networking event is, for the first time, to bring together clinical scientists, basic researchers and patient advocacy groups to enable an interdisciplinary exchange, thus, to promote health for patients affected with rare neurotransmitter related disorders. The network strengthening will be carried out thanks to mixed sessions, involving all partners, discussing together on the scientific advancements of research and diagnostic tools as well as on novel cell models that pave the way to new disease treatments and medical protocols.
The outputs will provide research advancements, iNTD network expansion to further medical centres and patients, and bring knowledge for all participants, due to the unprecedented opportunity to exchange scientific and clinical expertise conjugated to patient experience. In addition, the network event will reduce variation between (underrepresented) countries, support Early Career Researchers and empower patients, wherever they live, to access the necessary expertise and services in a more global and shared perspective.
We are happy to invite you to enhance this conference by your participation!
If you are interested in attending the conference and would like to stay on the mailing list to receive future information, please write to [email protected]
You will be able to attend online, the link will be available closer to date.
---
Funded by:
This Networking event has received funding from the European Union's Horizon 2020 research and innovation programme under the EJP RD COFUND-EJP N° 825575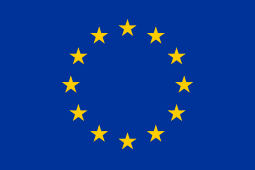 Co-funded by: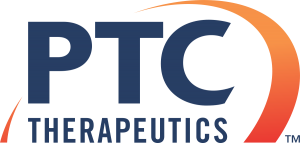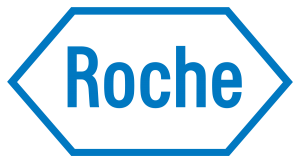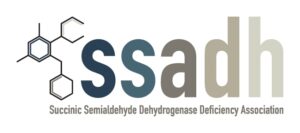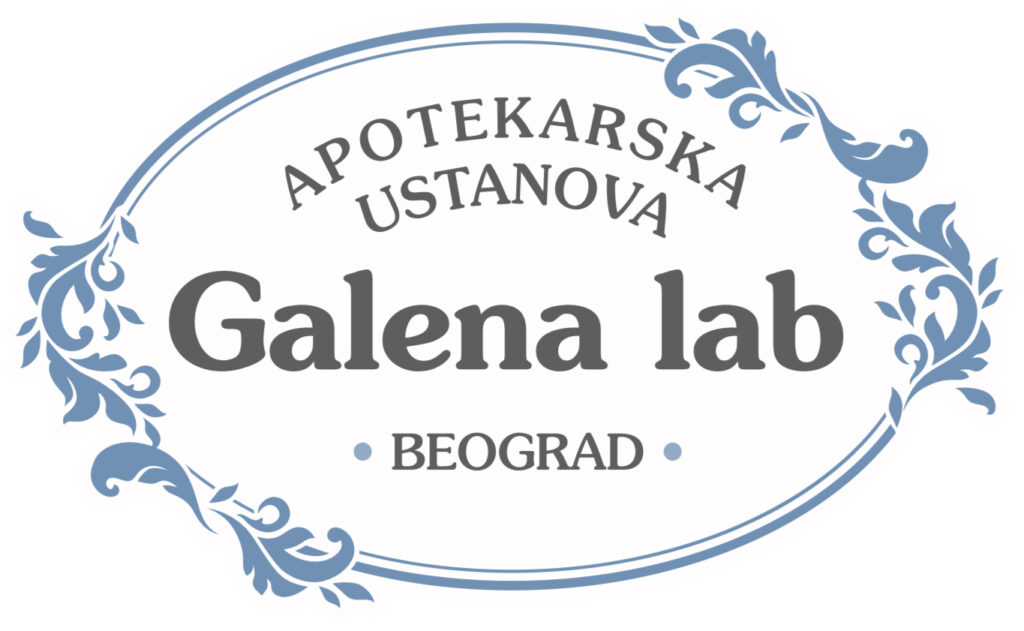 In partnership with: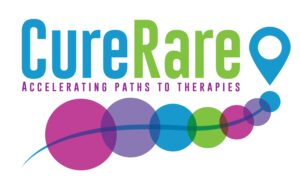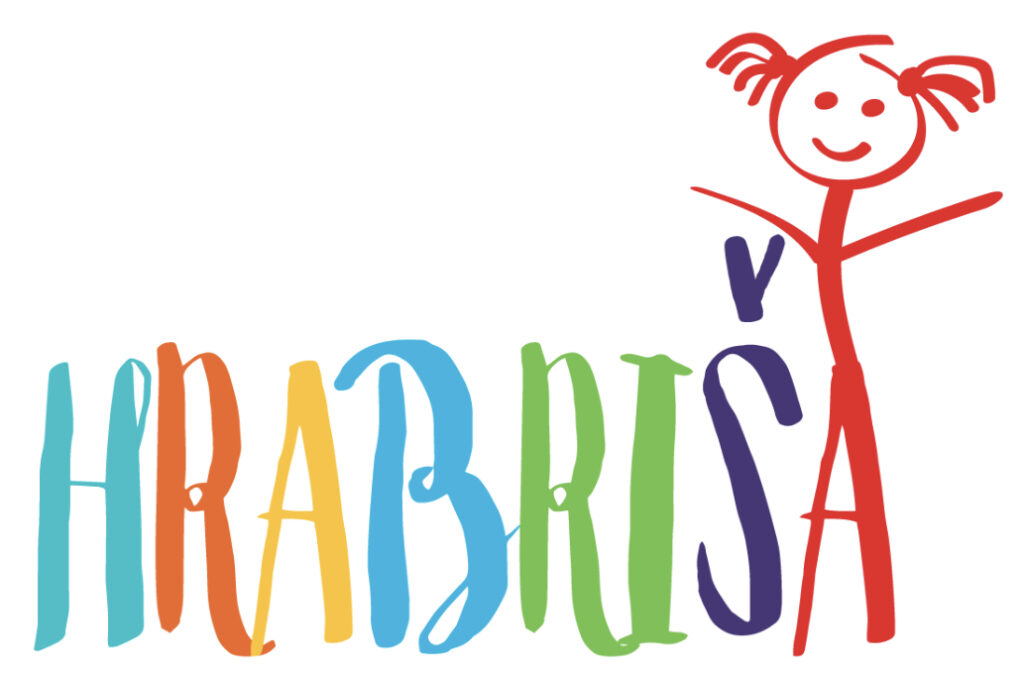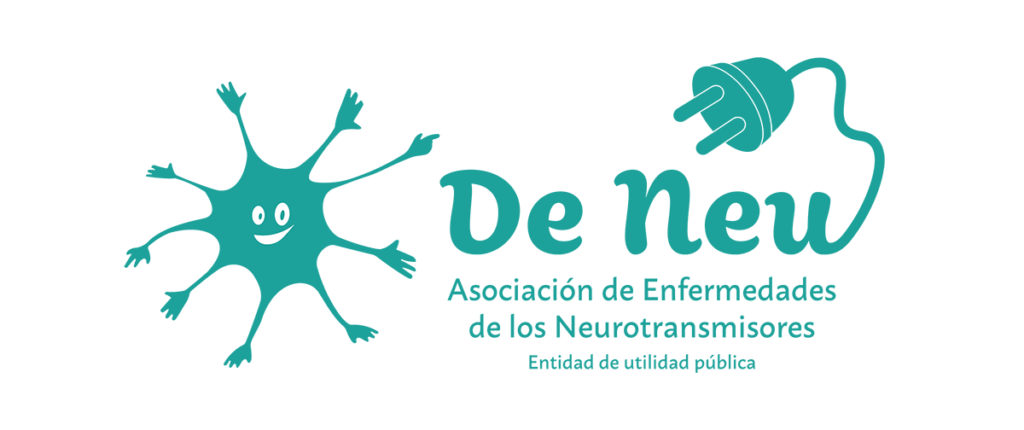 Endorsed by EIT Health Alumni Network: